About Us

We started in 2005 as a Hobby Karaoke in Suffolk.

In 2008 we renamed.
and bought better players, Mic's & Lights
to make a new home
for Purple Star Karaoke
We are proud to offer over 16,000 karaoke songs
to cater for all tastes including current chart music.
All our backing tracks are of the highest quality.
Song books are listed in artist and song title order,
for quick and easy access to the song that you want.
Our song books are updated monthly with latest additions.
Now you can Find & Request your tracks to sing via your phones using our own WiFi yes if you're not up with "Tec" - books and pens will still available At Venues and Events

We can supply :
A range of Lighting.
Smoke machine.
And our NEW Karaoke to venue multiple TV link up. [with prior notice]

We also light up the venue with
lights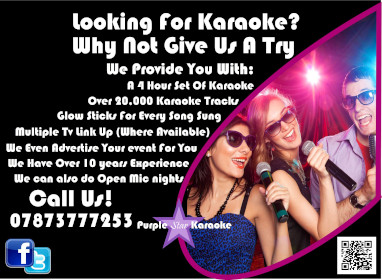 ----Covid Mitigation Measures in place----

Now Open and taking bookings for after lockdown.



Tel. +44 (0) 787 377 7253



Click here to email us




Included with all our karaoke services:

- Professional karaoke host / presenter;
- With all the audio equipment needed;
- A large karaoke library with songs from 50s to today's chart;
- Wide range of music for all age groups for in-between singers.
- Karaoke to venue multiple Projectors & Screens link up are also available [with prior notice]for an additional charge.



Photo's are on our on Facebook Pages




Facebook Fan Page




Facebook Friends Page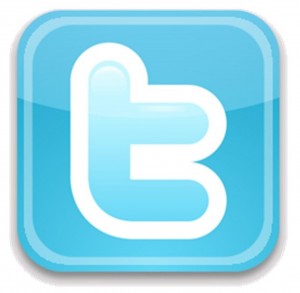 Twitter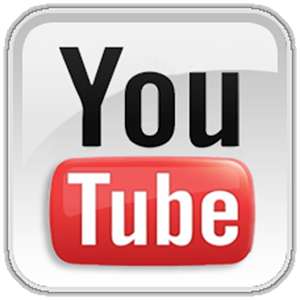 Purple Star Karaoke's channel


Karaoke At The First & Last,
Lowesoft.

Annii snging the streak
with a little help
from Maggie and Belynda